About the company
"MSA Group started as MSA Construction back in 1989 by the late Carlo Valentini. Formerly a Councilor with the City of Canning, Registered Builder and Designer, Carlo retired in 2007 and in honour of what he taught me and the reputation he built his business on, I have maintained the MSA name."
– Mark Valentini, Director MSA Group
Since re-establishing MSA Group Pty Ltd 2007, Mark has focused the company to Building Surveying, Access for People With Disabilities Appraisals and Training.
The people behind the company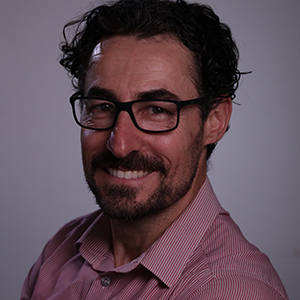 Mark Valentini
As a Level 1 qualified Building Surveyor that has worked both as a Private Building Surveyor and Building Surveyor in Local Government, Mark has extensive knowledge and experience for both commercial and residential projects. As a Registered Builder, Mark complements his building surveying expertise with building experience to provide practical advice and support to progress projects through problems that arise both during the design and construction of a building.
Mark has worked on projects as a Builder and Building Surveyor from domestic through to high-rise in the CBD. As the creator of "The Guide to installing an Accessible Toilet" he demonstrates how he applies his knowledge for practical on-site application.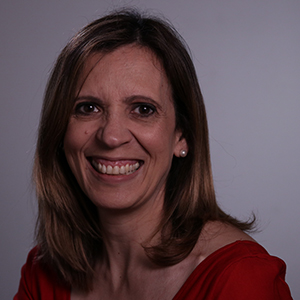 Romina De Santis
Romina, a Level 1 Building Surveyor has extensive experience in both the commercial and domestic sectors for compliance with Applicable Building Standards. With her Local Government background and work with Architects, Designers and Builders as a private certifier since the implementation of Private Certification in WA, she has state-wide experience for complex Class 2-9 developments, including mixed use, apartments, retail and warehouse buildings. Having worked as a Building Surveyor for over 20 years in both Local Government, Master Builders Association former Technical Adviser, sessional lecturer at Curtin University as part of the Construction Management studies, and private sector Certifier, Romina has a broad range of experience in Building Control from both client and Authority perspectives.
Romina is a passionate advocate for improving industry through education. She is responsible for the delivery of technical training courses, writing for various publications on matters of interest for both industry and consumers, is a strong supporter of women and young people in the industry.