Disabled Access Appraisal
Access for People with Disabilities
Disability (Access to Premises – Building) Standards 2010 came into effect on 1 May 2011 and applies to all Class 2 to 9 building applications lodged after May 1 2011 including renovations and fitouts.
It is the responsibility of the Building Surveyor, Permit Authority, designer, builder, and building owners/managers to ensure new work complies with the requirements of the Premises Standards.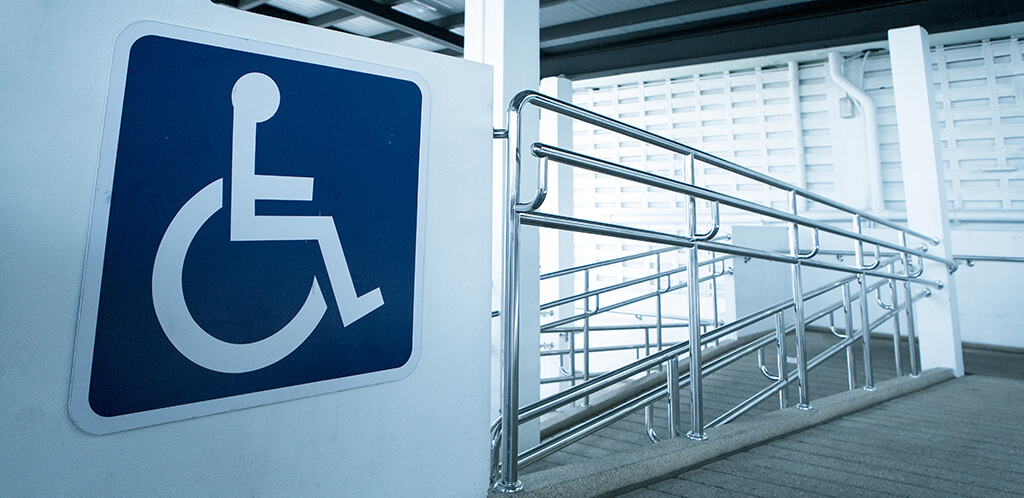 How we can help
At MSA Group we are qualified in Access Appraisal for commercial buildings. We can provide both preliminary design advice or detailed on site appraisals.
We work with independent Access consultants for equitable design solutions where the prescriptive requirements cannot be achieved.